Brisbane Reflexology by Robyn Senden
Relax and heal through your feet in the comfort of your own home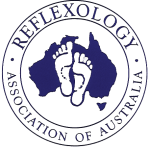 Reflexology is a safe, effective and natural modality that is an ideal complement to your regimen for health and wellbeing. Reflexology is essentially the application of pressure to the feet and hands in a manner that targets beneficial outcomes.
The benefits of a reflexology treatment are made even more effective when delivered in your home where you're more relaxed. This is the service that Brisbane reflexologist, Robyn Senden, would like to offer you and your family.
Some of the Proven Benefits of Reflexology
Stress Reduction
Improve Balance & Function to Nervous System
Improvements to Sleep Quality
Lymphatic performance
Helps Improve Circulation
Assists Body to Detoxify
Encourages the Body to Heal
Facilitates Balance in all Body Systems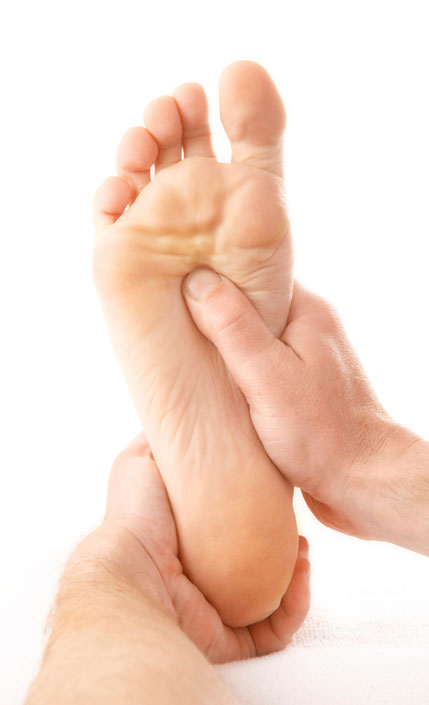 Want to Know More About Reflexology?
Reflexology has been used in many societies going back thousands of years. Today, with the resurging interest in natural therapies, reflexology is gaining traction in many countries. Find out why this ancient healing skill is becoming more popular in today's society.
Find Out More
Reflexology at Maternity Time
At no other time are there more demands placed on the female body than when tasked with growing another human life. Regular reflexology treatments will help alleviate pregnancy symptoms and discomforts such as:-
Nausia
Back Aches
Constapation
Poor Circulation
Swollen Ankles
Pubis Discomfort
Fatigue
Headaches
Anxiety
There are a myriad of bodily changes that pregnant women endure to accomodate the growing foetus. All systems within the mother's body are affected and reflexology treatments can help to maintain a balance.
Reflexology is the Perfect Partner for Seniors
In our senior years, the systems of the body begin to slow down. Such changes can cause ongoing concerns. Reflexology can help you to stay healthy, improve vitality and balance the body's systems.
Symptoms of senior life that reflexology can alleviate include:
Poor Circulation
Cold or Swollen Feet
Fluid Retention
Arthritic Symptoms
Sluggish Digestion
Blood Sugar Imbalances
Headaches
Stress
Depression & Anxiety
Reflexology promotes a healthy balance in your physical, mental and emotional levels. A treatment can also result in a most profound and deep relaxation that will leave lasting effects.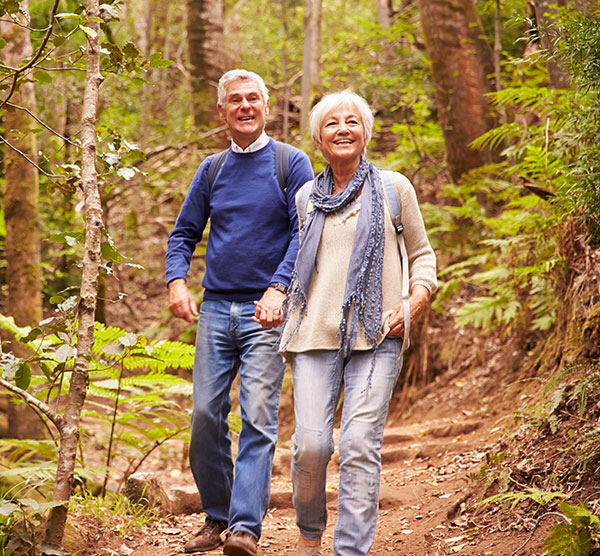 Bookings & Enquiries
For all booking enquiries, please use the contact form below or if using a mobile, click the Call Now button.
Call Now
Appointment Enquiries
Please be aware that Robyn Senden is not a massage or acupuncture therapist. To avoid disappointment, please do not make enquiries about these services.
The most important information required for new appointments are your phone number , suburb and possible date and time for the appointment. Since appointments can be spread over Brisbane and the Gold Coast on any given day, you may need some flexibility.
Reflexology Appointments for Brisbane and Gold Coast
All appointments are delivered in the comfort of your own home or at Robyn's clinic at Mount Cotton. Due to the mobile nature of Robyn's practice, availability in your area may be limited. 
*Regularly serviced suburbs for mobile appointments include:
Springwood
Daisy Hill
Shailer Park
Cornubia
Carbrook
Meadowbrook

Eagleby
Loganlea
Edens Landing
Mount Cotton
Alberton
Stapylton
*North Gold Coast area frequently serviced includes:-
Ormeau
Ormeau Hills
Pimpama
Kingsholme
Helensvale

Runaway Bay
Upper Coomera
Coomera
Oxenford
Hope Island
Service Fees
*Appointments outside of the regular service areas may incur a $20 travel charge.
Service fees include all time and equipment required for a treatment. Treatment time commences at arrival and concludes at departure.
CLINIC
75 minute 1st Consultation (new client): $110

90 minute treatment: $130.00
60 minute treatment: $87.00
30 minute treatment (ideal for children): $55.00
MOBILE
75 minute 1st Consultation (new client): $135
90 minute treatment: $165.00
60 minute treatment: $110.00
30 minute treatment (ideal for children): $65.00
Appointment Hours
Monday - Friday: 10am- 4pm (last appointment time)
Weekends & Public Holidays - By appointment only. Surcharges apply.